---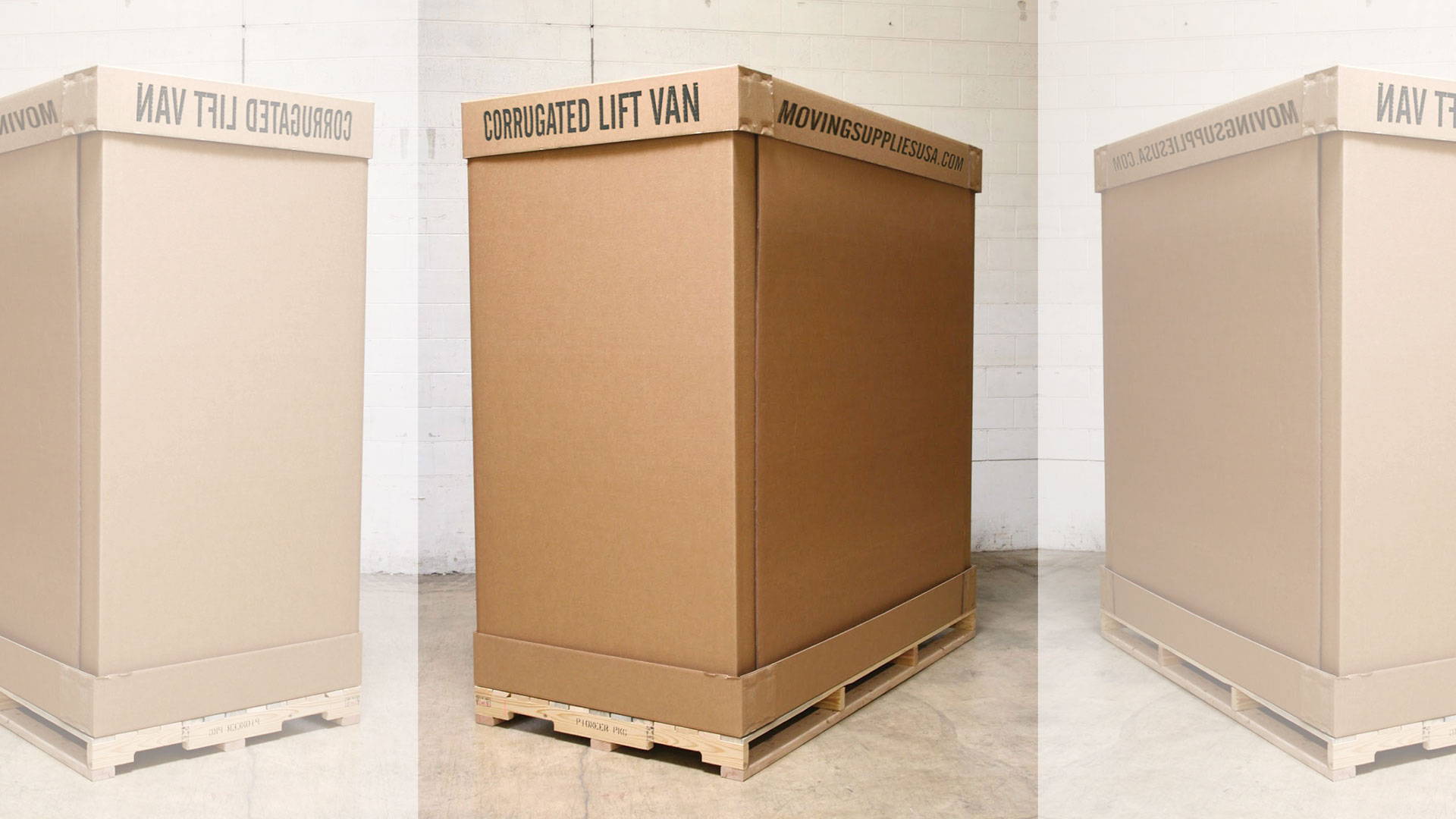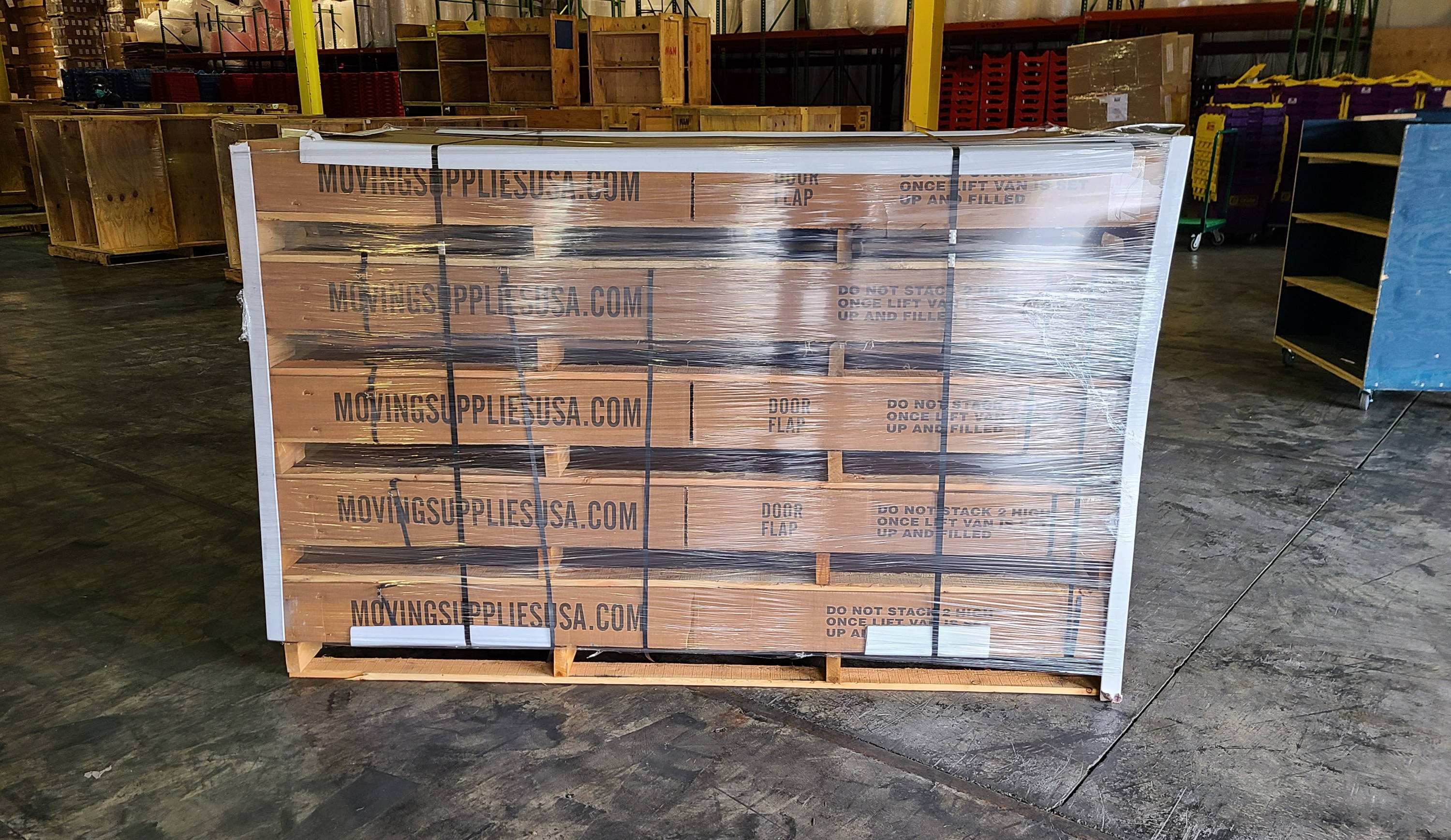 *SCROLL FOR SET UP VIDEO AND MORE IMAGES*
These lifts vans are great for easily packing and shipping your customers belongings without the hassle of nailing or klimping. Our CLVs are designed to allow for an easy setup and tear-down while taking up less room and providing the same level of protection as traditional crates.
-Internal Dimensions: 86"x45"x85" (190 CuFt)
---
*Available for Pickup or Delivery Only*
Click the button below to view our store locations, hours, and phone numbers!
Or to fill out an order/inquiry form click the button here!